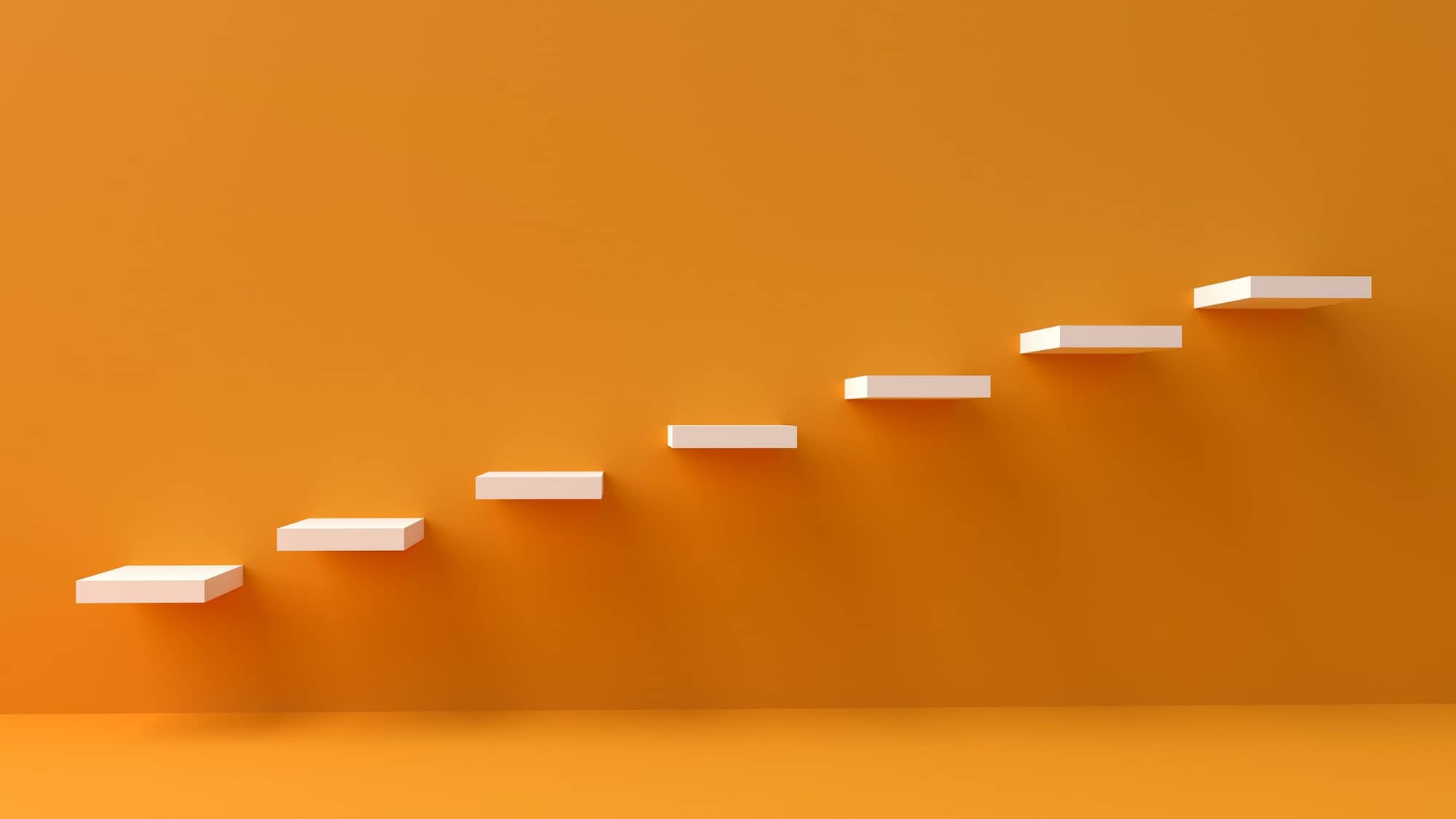 Boutique SEO, Crafted Especially for Your Website
No pre-made templates and no white label reports — because cookie-cutter SEO doesn't stand out on a crowded search results page
You've got goals.
Here's how I'll help you meet them.
Map the Terrain
Through a combination of audits — technical, competitive, and content — I'll figure out what your current landscape looks like and highlight both strengths and weaknesses.
Find the Right Path
I'll align the results of the audits with your goals, then create a detailed and prioritized roadmap so that everyone understands where we're going and how to get there.
Get Moving
Once you know where you're headed, it's time to get going. I'll support your team or execute changes myself. I'll also monitor campaign progress and change direction when needed.
Testimonials
---
Gerri-Lynn Becker, President, The California Wine Club
"Working with Jessyca is a dream-come-true. She made everything easy to understand and provided a clear actionable plan to reach our goals. Jessyca has an impressive depth of knowledge in all things ecommerce and SEO. We confidently put our trust in her and could not be more pleased with our results."
Let's work together
to take your SEO to the next level
I'm currently looking for a few good clients.
© Jessyca Frederick 2023