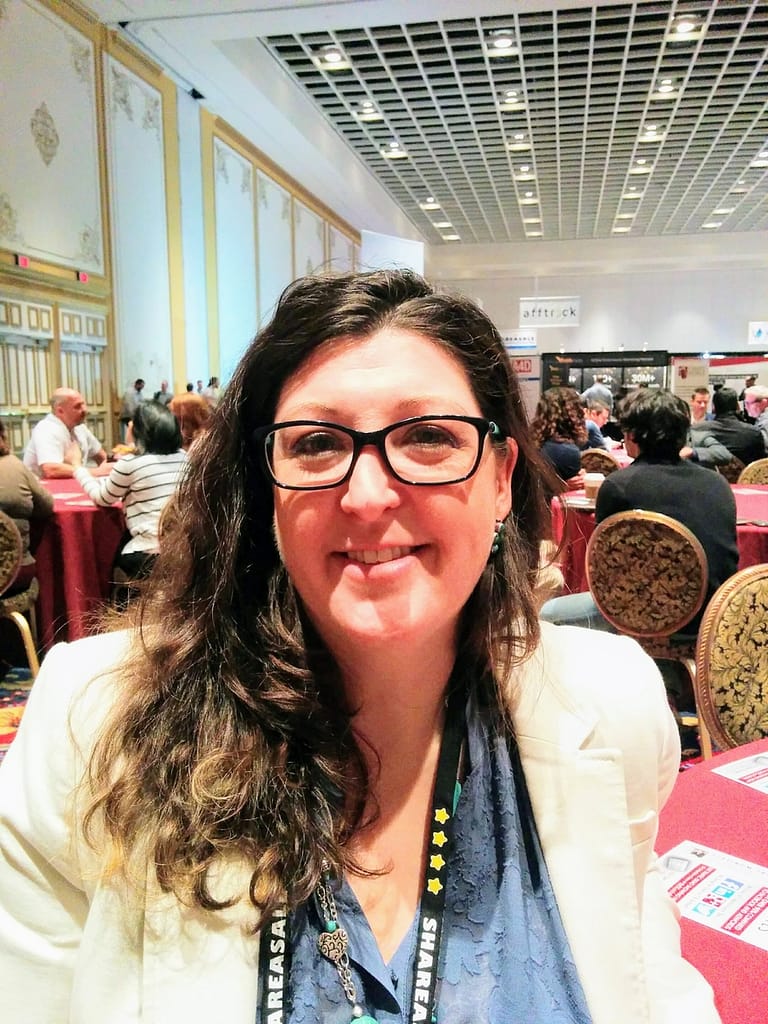 My Story
In 2009, after four years working at an enterprise-level e-commerce company (Shopzilla), a niche publisher (Edmunds), and a social-shopping start-up (ThisNext), I started a wine club review website with a friend.
In those days SEO meant keywords in your domain name (check), a few pages stuffed with your most important keywords (check), and submitting your site to as many directories as possible (check).
SEO has come a long way, baby. As Google continues to introduce new features, algorithms to thwart spammers, build a knowledge graph, and leverage AI, I had to learn to be a rock solid SEO if I wanted to stay in business.
I've come to realize I really love SEO — even more than coding, tasting wine, photography, writing, and affiliate marketing. So now I'm an SEO for hire — and I still run WineClubReviews.net.
My full background is available on Linked In.
I like to win
In addition to radical transparency and hard work, I value winning, particularly with SEO.
It's easy to focus on the bits of SEO that are measured clearly (like page speed, Core Web Vitals, and ranking for certain keywords) but I never want to lose sight of your customers — because I want you to win, too.
A little bonus that comes with hiring an SEO whose background is in User Experience Design is that I'll help you optimize your conversions, too. I love A/B tests because they lead to winning designs.
What to know about me
Some things to know about me
Super Efficient
At early jobs, I found I was completing my work in half the time of my predecessors. At one job I negotiated a stipend for the work rather than an hourly wage, and at the other I asked to be trained in another skillset to keep me busy. I'm still super efficient.
Super Nerdy
I love SEO so much I read about it at least an hour every day, if not more. I love digging into analytics tools, spreadsheets, and Google Search Console to get to the bottom of what makes your site tick and how to kick your SEO into a higher gear.
Super Honest
Honest to a fault, some might say. I'll tell you when I know how to do something and when I don't or if your current plan isn't the best one. There will be no smoke and mirrors, no farming out of the work you're paying me to do, and no inflated bills.