In a perfect world, you could trust me, a total stranger, to deliver amazing SEO results by the hour. In this actual world, where it feels like you can't trust anyone sight unseen, sometimes paying a fixed price for a clear deliverable is more palatable.
If you know a bit out SEO already, this page contains details about what I do and how I do it. If you're new to SEO, these terms and concepts may seem a bit overwhelming. Have no fear, I'll tell you as much or as little as you want me to about the nitty gritty of how I'll help your SEO efforts.
If you have been referred to me by one of my existing or past clients, I recommend hiring me by the hour. I am extremely careful about how I spend your money, I bill by the minute, and I bury little nuggets of value-added insight in almost every communication. I can tailor your SEO budget to your precise needs and pivot when appropriate.
A la Carte Services: Audits & Analysis | Technical SEO | Keywords & Topics | Content Strategy | Soft Skills | What I Don't Do
If you are new to me and think my approach to SEO looks good, but you'd like to purchase my services in bite-sized pieces with clear deliverables, I understand the realities of sticking to a fixed budget and I'm happy to oblige.
Standard SEO Packages I Offer
Not sure what you need?
Schedule a consultation with Jessyca. You can book a:
These are special hourly rates, not my regular hourly rates (which are lower).
If you send me your website address and concerns before the meeting, I'll do some quick investigating before we chat — included in your consultation fee.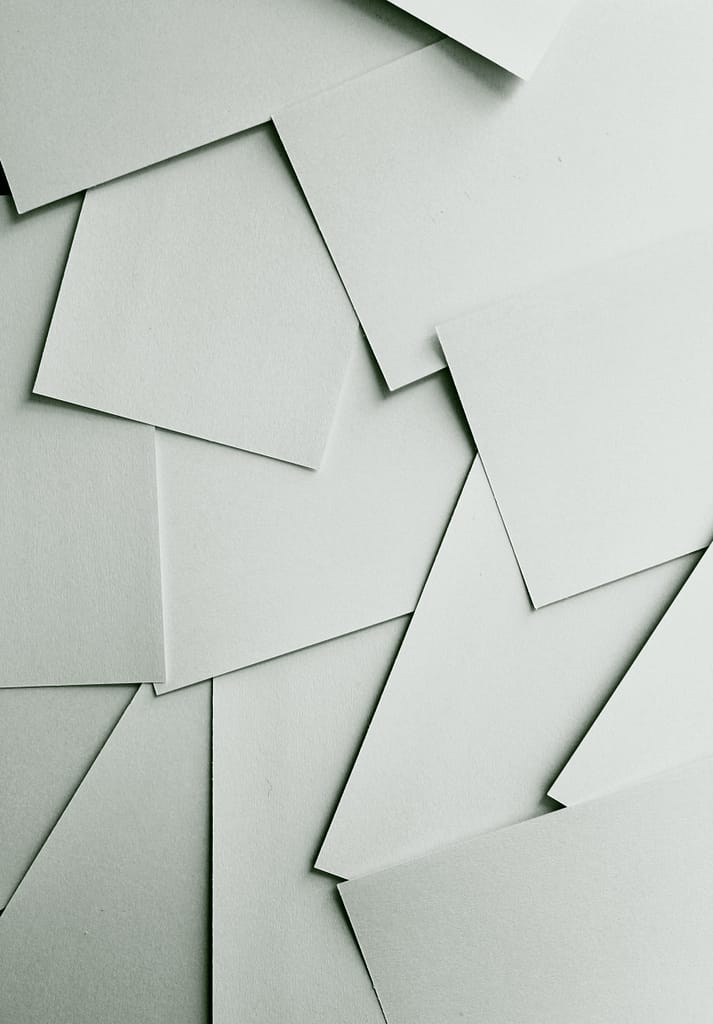 How I work
Every service is conducted by me. I use a handful of tools, none of which do my work for me.
All of the insights are gathered by hand and synthesized in my brain. I don't rely on third party tools to shortcut anything and there are no white labeled reports from other services.
Every deliverable comes with my skilled insights into how you can improve your website's SEO, not just a generic "how to" regurgitated into a branded report.